Brickbat: The Postman Always Rings Twice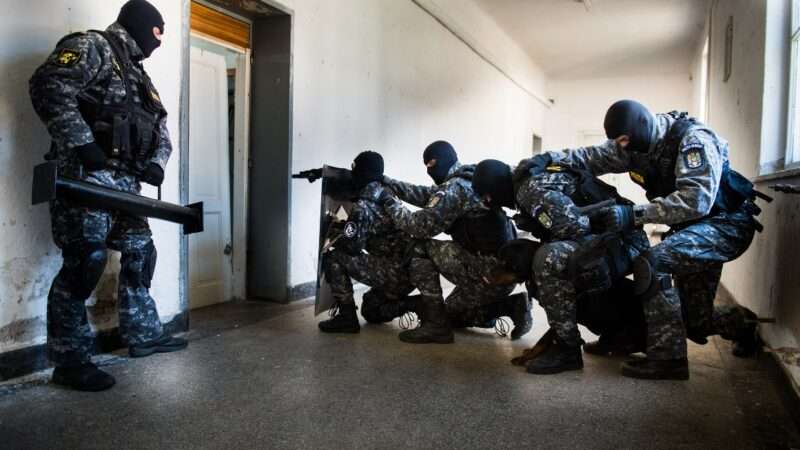 Officials in Louisville, Kentucky, have agreed to pay $460,000 to settle a lawsuit brought by a family that had the door to their home knocked down by police who then held them at gunpoint. In an affidavit for a search warrant, Det. Joseph Tapp claimed a black man named Anthony McClain "is growing marijuana and has multiple bags of marijuana packaged for sale in the front bedroom" and that "a white female named Holly was his girlfriend and owned the house" where the raid took place. Ashlea Burr and Mario Daugherty, who are both black, and their teenage children rent the house. They said nobody named Anthony McClain or Holly lived in the home. The search uncovered no drugs, and Burr and Daugherty were not charged with any crime.
The post Brickbat: The Postman Always Rings Twice appeared first on Reason.com.