Four US Marines Dead After V-22 Osprey Crashed During NATO Drill
March 19, 2022 | Tags: ZEROHEDGE
Four US Marines Dead After V-22 Osprey Crashed During NATO Drill
An MV-22B Osprey that belongs to the U.S. Marine Corps crashed during a NATO exercise on Friday, killing all four Americans on board, according to CNN. 
The tiltrotor military aircraft that has earned a reputation for being dangerous and unreliable crashed in a remote region of Norway. The cause of the crash is still under investigation, and stormy weather has prevented helicopters from reaching the incident area. However, first responders used snowmobiles to reach the aircraft early Saturday.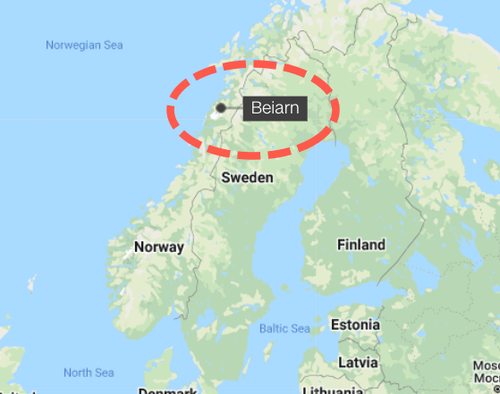 "It is regrettably confirmed that all four on board the plane have perished," BBC said, citing a statement from local law enforcement, adding all victims were US nationals. 
The country's Prime Minister, Jonas Gahr Støre, tweeted Saturday, "it's with great sadness we have received the message that four American soldiers died in a plane crash last night. The soldiers participated in the NATO exercise Cold Response. Our deepest sympathies go to the soldiers' families, relatives, and fellow soldiers in their unit."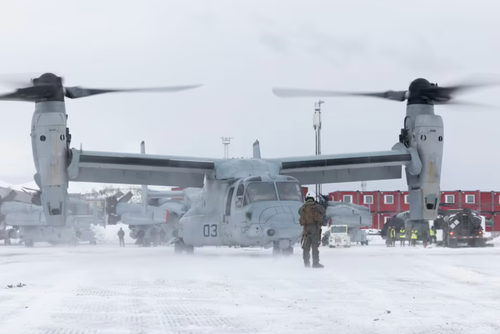 The MV-22B Osprey was "on a training mission in Nordland County, northern Norway on Friday," the Norwegian Armed Forces said. 
NATO's Cold Response exercise was announced over eight months ago and isn't connected with preparing troops for combat as Russia continues its three-week invasion in Ukraine. The exercise began on March 14 and will end on April 1. It involves some 30,000 troops from 27 member countries. 
Tyler Durden
Sat, 03/19/2022 - 13:00