Brickbat: Sex Education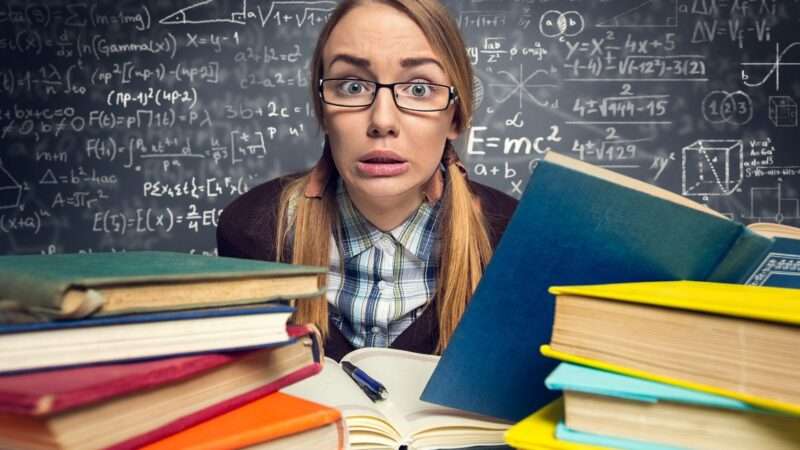 Richard Dunn, a substitute high school teacher in New Jersey, was charged with four counts of endangering the welfare of a minor and one count of lewdness after police said he masturbated in front of students on two different occasions. Police said a student captured one of the incidents on video.
The post Brickbat: Sex Education appeared first on Reason.com.