Brickbat: Spread 'Em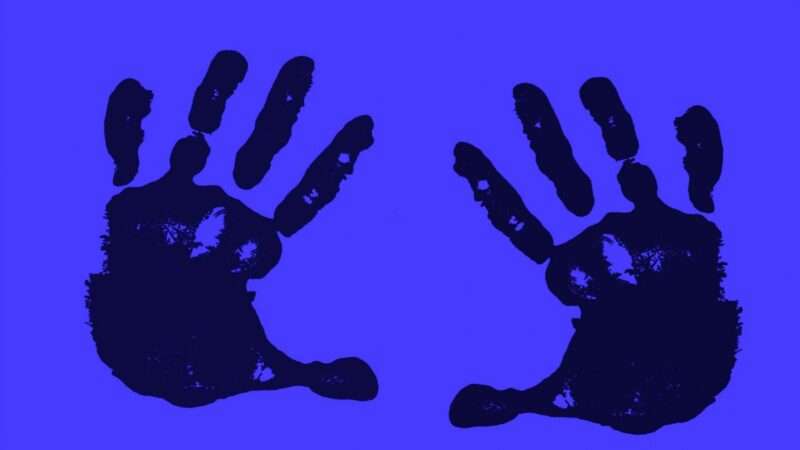 Police strip-searched a 15-year-old girl without her parent's permission or knowledge at her London, England, school, according to a report from local child protective services. Teachers said the girl smelled strongly of cannabis, but when they searched her, they found no drugs. So, they called the police. When cops arrived, they took the girl into a room and strip-searched her, including making her bend over, spread her buttocks with her hands and cough. The girl is black, and the report said racism may have been a factor in how she was treated.
The post Brickbat: Spread 'Em appeared first on Reason.com.