Brickbat: In the Weeds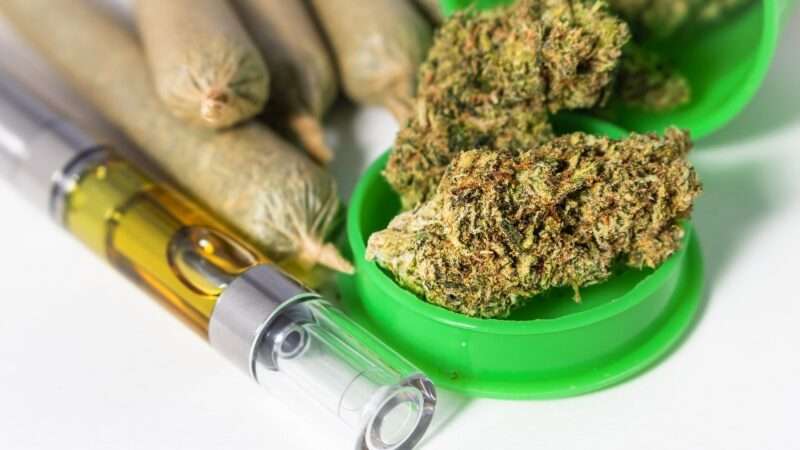 Hays, Kansas, Police Chief Don Scheibler says his officers did not "raid" the hospital room of Greg Bretz, 69, who is suffering from inoperable cancer, as media outlets had reported. Rather, he said, they just responded after a hospital worker reported Bretz for vaping marijuana to relieve his pain. And Scheibler wants you to know cops didn't arrest Bretz for possession, they merely issued a citation. He further wants you to know that the officer later felt bad about the citation and requested that it be revoked. The citation wasn't revoked, though, until after local media reported on the incident.
The post Brickbat: In the Weeds appeared first on Reason.com.