Brickbat: A Valuable Lesson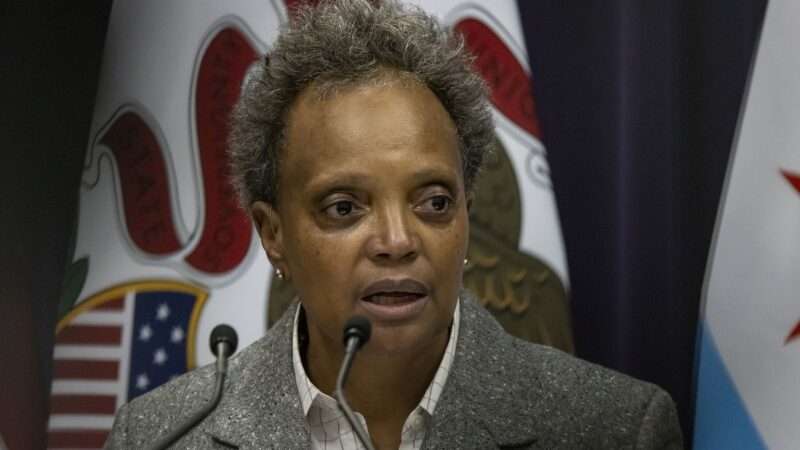 The Chicago Board of Ethics, the city inspector general, and the Chicago Public Schools inspector general are investigating after Mayor Lori Lightfoot's re-election campaign sent an email to teachers asking them to get their students to volunteer for Lightfoot's campaign. The letter suggested teachers should offer students class credit to get them to volunteer. Chicago's mayor appoints the city's school superintendent, as well as members of the Board of Education. In a statement, the American Civil Liberties Union of Illinois said that the campaign's letter could also violate federal law.
The post Brickbat: A Valuable Lesson appeared first on Reason.com.