Brickbat: Close Enough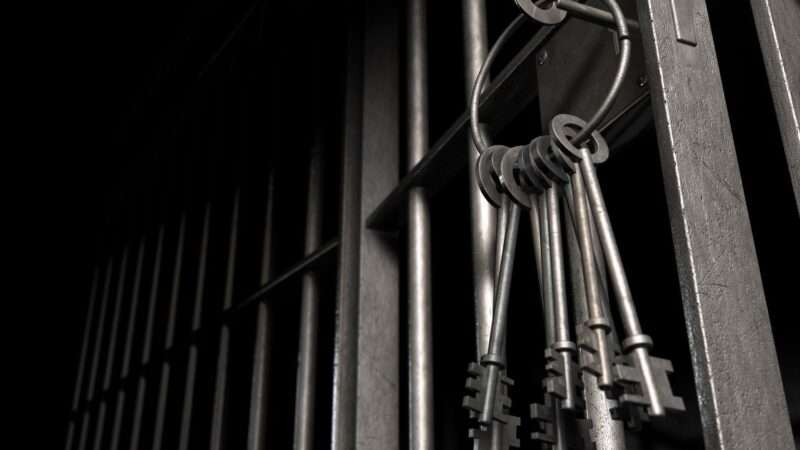 Julie Hudson spent a week in a Pennsylvania jail because a police officer in Texas thought she looked like a robbery suspect. Hudson, a doctoral student at Holy Family University, had been told she had an outstanding warrant when she was turned down for a job she'd applied for. When she went to police to find out why, she was arrested on a warrant from Texas, a state she has never been to. It took seven days for police in Webster, Texas, to determine she wasn't the woman they were looking for. Why did they think she was? They'd been told the woman they were looking for was named Julie Hudson. They found her photos on social media and decided she was the woman in the store surveillance video.
The post Brickbat: Close Enough appeared first on Reason.com.