Brickbat: Drop and Give Me 300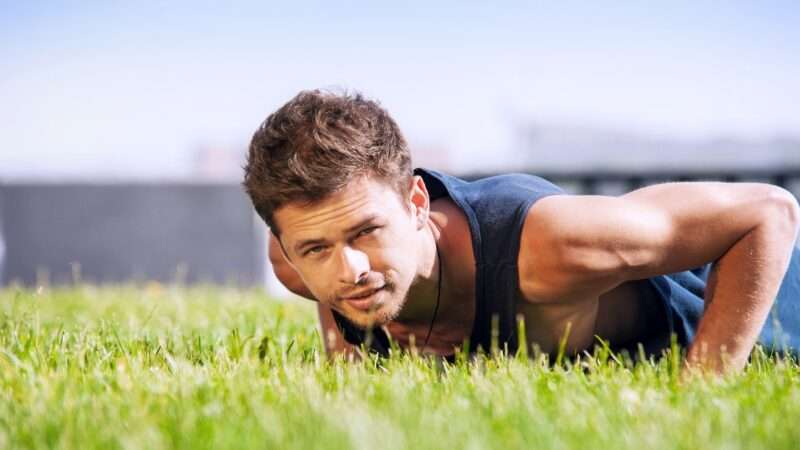 Rockwell-Heath High School in Texas has placed football coach John Harrell on administrative leave after several team members were hospitalized following a post-season workout. The students were diagnosed with rhabdomyolysis, a serious and potentially fatal medical condition that happens when injured muscle tissue is released into the blood, possibly damaging the heart or kidneys. The workout involved completing more than 300 push-ups in 60 minutes. The Rockwell Independent School District has brought in an outside investigator to look into the incident.
The post Brickbat: Drop and Give Me 300 appeared first on Reason.com.