Brickbat: No Need for Any Testing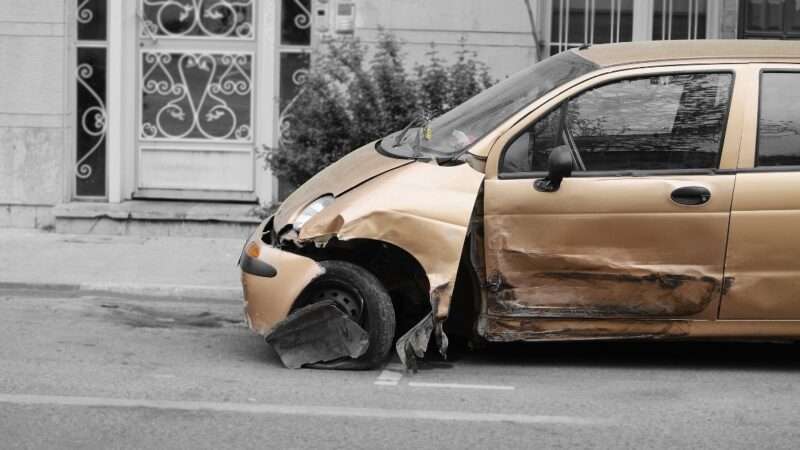 Jane Carhuff crashed her car three times on the drive from her home to her doctor's office. When Puyallup, Washington, police officers and firefighters arrived, they found her incoherent. They tried to question her, and she mumbled something about being diabetic. Firefighters told the officers she wasn't having a medical episode and appeared to be intoxicated. So, the cops arrested her for driving under the influence without attempting any field sobriety tests. Her son bailed her out and took her to the emergency room the next day. According to a lawsuit, tests showed that she'd had a massive stroke, and the delay in getting her to the hospital meant that drugs used to reduce blood clots were of no use. The charges against Carhuff were dropped, and her family is now suing the city.
The post Brickbat: No Need for Any Testing appeared first on Reason.com.