Brickbat: Supply and Demand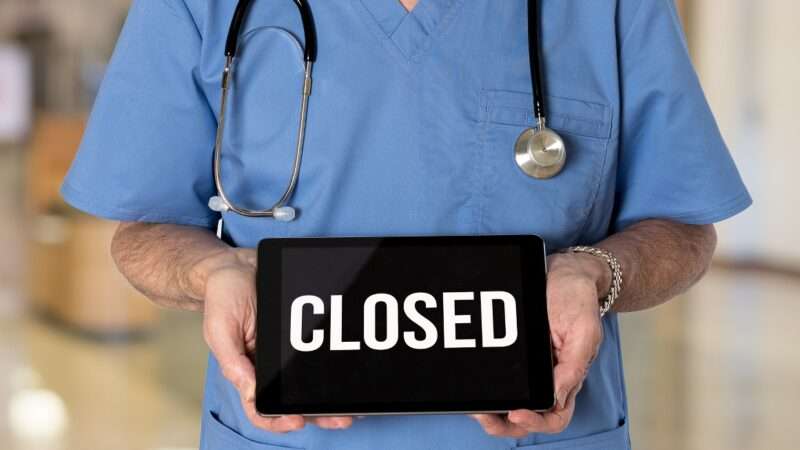 Even as the National Health Service struggles with a shortage of doctors, the British government has ordered medical schools to hold to a previously announced cap and admit no more than 7,500 medical students this year. The cap was put in place to limit the cost of educating medical students. It costs the government £160,000 (about $200,000) to educate each new physician. Medical schools face financial penalties if they admit too many students.
The post Brickbat: Supply and Demand appeared first on Reason.com.