$27 Million Buys This In Naples, Florida
February 26, 2023 | Tags: ZEROHEDGE
$27 Million Buys This In Naples, Florida
A few days ago, a half-acre of beachfront property in Naples, Florida, was listed on the market for a whopping $27 million. The listing comes as a 'major slowdown' in sales has hit the South Florida real estate market. 
The 156 feet of beach frontage is situated on .59 acres of "unimproved" land listed for sale last week and located at 3600 Gordon Dr.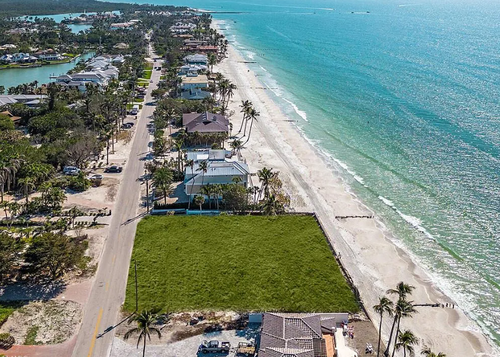 The tiny "unimproved" lot commands a higher price than many other homes currently listed for sale in the area.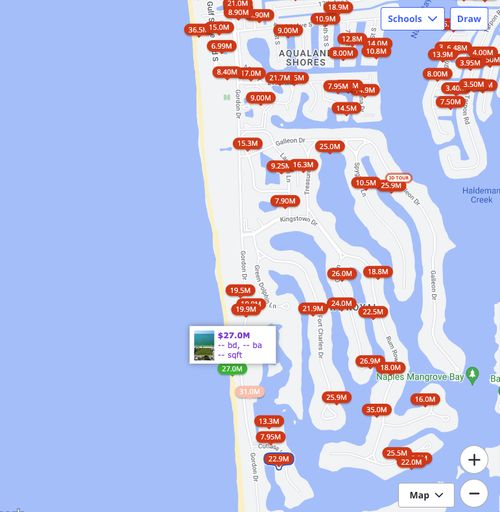 Even though South Florida real estate is in what Chris Krzemien, president of the Broward Palm Beaches and St. Lucie Realtors, recently described as a "major slowdown in the fourth quarter of 2022," prices have yet to crash. Unlike in 2008, when massive amounts of supply hit the market and tanked home prices, today's environment is much different because of one word: scarcity. 
Tyler Durden
Sun, 02/26/2023 - 15:30