'Rape Is Sexy' Trump Accuser Bankrolled By Billionaire Hoax-Funding LinkedIn Founder
April 14, 2023 | Tags: ZEROHEDGE
'Rape Is Sexy' Trump Accuser Bankrolled By Billionaire Hoax-Funding LinkedIn Founder
A woman who claims that former President Trump sexually assaulted her in the mid-1990s at a Bergdorf Goodman department store dressing room in Manhattan has been funded by LinkedIn founder Reid Hoffman, according to newly released court documents.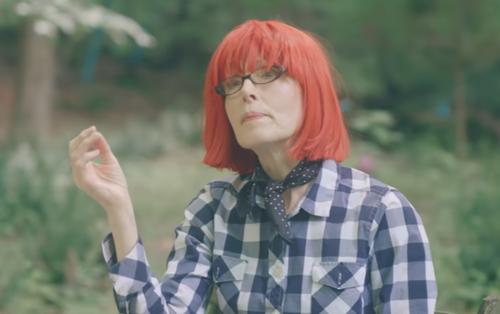 While the alleged attack happened decades ago, Carroll is suing under New York's Adult Survivors Act, which allows victims to sue for civil damages beyond the statute of limitations.
Trump, who has long-denied her allegation, accused Carroll of using false claims as a way to promote her book. "I'll say it with great respect: Number one, she's not my type. Number two, it never happened," the-then president told The Hill in an interview at the White House in June 2019.
Reid Hoffman's involvement was revealed in a filing from Trump's legal team seeking a one-month delay in the upcoming trial, scheduled to begin April 24, claiming that Carroll tried to hide Hoffman's funding, which they say brings her credibility into question. While a delay was not granted, Judge Lewis Kaplan allowed the inquiry from Trump's team.
Carroll's legal team claims that Hoffman's support is irrelevant to her case, and that he offered it almost a year after the lawsuit was filed - while calling Trump's attempts to delay the trial "his latest transparent effort to keep a jury from deciding Carroll's claims."
In 2019, Carroll stunned CNN's Anderson Cooper when she said "I think most people think of rape as being sexy."
E. Jean Carroll on her allegation against Trump: "The word rape carries so many sexual connotations. This was not sexual. ... I think most people think of rape as being sexy. They think of the fantasies" pic.twitter.com/idjLXIOFMp

— Ryan Saavedra (@RealSaavedra) June 25, 2019
And while Carroll couldn't remember if Trump penetrated her "halfway - or completely," she refuses to use the term 'rape' for what she says happened.
"I am filing this on behalf of every woman who has ever been harassed, assaulted, silenced, or spoken up only to be shamed, fired, ridiculed and belittled," said Carrol, who seeks unspecified compensatory and punitive damages, according to the Washington Post.
Hoffman, a major 2016 Hillary Clinton supporter, notably apologized for bankrolling an online disinformation hoax conducted by a former Obama administration official leading up to the 2018 midterm elections.
Hoffman, who co-founded LinkedIn, admitted in late 2018 to funding American Engagement Technologies (AET) - which was embroiled in a "false flag" scandal stemming from the 2017 Alabama special election for commissioning cybersecurity firm "New Knowledge" - founded by Jonathon Morgan, who created the technology running the infamous "Hamilton 68" propaganda website which purports to track Russian bot activity. 
Morgan's firm created over 1,000 Russian language Twitter accounts which supported Republican candidate Roy Moore, then Morgan pointed to his own bots following Moore to imply that he was a Russian stooge. 
Disinformation warrior @jonathonmorgan attempts to control damage by lying. He now claims the "false flag operation" never took place and the botnet he promoted as Russian-linked (based on phony Hamilton68 Russian troll tracker he developed) wasn't Russian https://t.co/N4EEjz49mB pic.twitter.com/qfNcVIRQsD

— Dan Cohen (@dancohen3000) December 29, 2018
Hoax funders gonna hoax?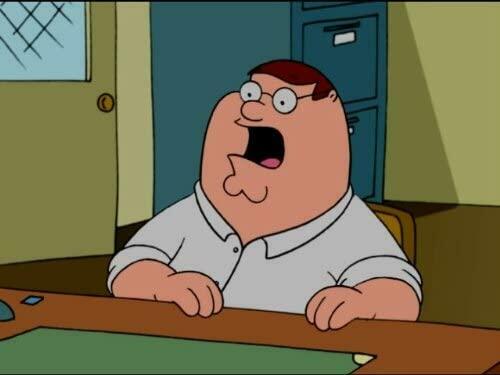 Tyler Durden
Fri, 04/14/2023 - 13:20