Brickbat: Dodge This!
April 20, 2023 | Tags: REASON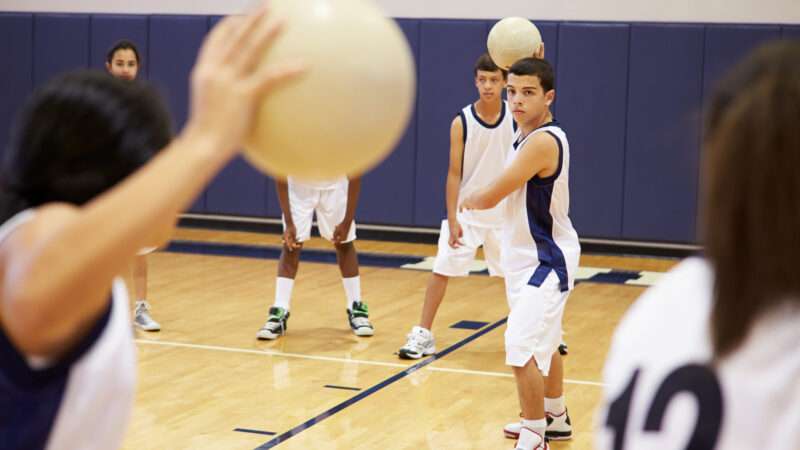 An employee at Carriage Hills Elementary School in Lawton, Oklahoma, has been charged with assault and battery for hitting a student with a dodgeball. The employee, who wasn't named by media, hit the student three times with the ball, including once on the face. The employee told police the student threw the ball at him and another employee, so he threw the ball at the student. The student claimed the ball bounced off another student and hit the employee.
The post Brickbat: Dodge This! appeared first on Reason.com.